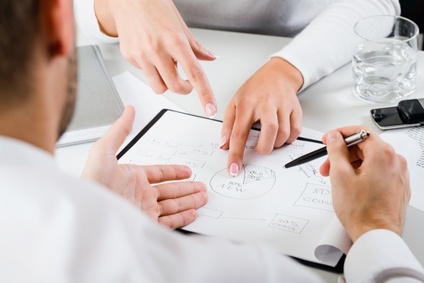 Our core competency is our knowledge of how to apply advanced technology to the production and personalization of high secure identification documents and smart cards.
We have the ability to deliver solutions incorporating high security printing, development and integration of security features, holography, image encryption, capturing and acquisition of biometric data as well as personalization technology.
Weinfurtner Sales & Solutions has also the possibility to transfer this know how to customers, to establish and to optimise production and personalisation processes. All of the technology in the world won't solve your problems if your equipment and technology suppliers aren't capable of successfully integration into the production workflow.
Weinfurtner Sales & Solutions truly has a remarkable track record for successfully know how transfer for identification solutions and will give you on site support to solve your production and personalization tasks.