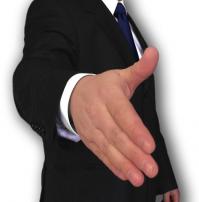 Dear, Visitor!
Weinfurtner Sales and Solution GmbH (WSS) is your competent partner for passports, ID card and identity card, driving licence card or health card projects. With many years of experience in the production and personalization of credit cards and debit cards, ID cards, GSM/to UMTS cards or PrePaid-/ Loyality-cards our employees provide the necessary knowledge for all applications!

No matter whether chip or magnetic stripe coding, laser inscription, thermo transfer of retransfer print, incjet inscription, perforation or optical memory stripe coding - we have the right contact for every task!
We can also consult competently and idependently on security documents and their construction or possible security signs.